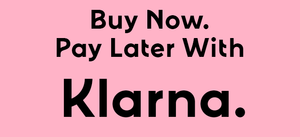 Image with text
We've launched with Klarna to offer the smoothest payment options at checkout! Just select Klarna at checkout to split your total purchase into 4 equal installments. No added interest or fees when you pay on time!
Customers Reviews
Tammy J, Chicago
Perfect addition to my car. Waking people up to the reality of ridesharing
Elena M, Chicago
Arrived as promised on time and definitely helps me to get tips recommend it for anybody ridesharing
Ron, New York
As advertised. Good product
Shirl, Texas
Thanks for creating this product it's a must have in this day and time of Uber and Lyft and using your own vehicle. I'm purchasing this for my son and this is a great idea. Thanks again for helping me keep him safe he's only 21 I would hate to lose him to the COVID-19 he drives for Uber.
Mr. T, Arizona
Non-obtrusive for passengers since the Rideshare Safety Partition occupies air-space in your car that is NOT used 99% of time. Passengers LOVE IT! The Universal fit of the Safety Partition+Optional Middle Piece works great for my 2nd Gen. Prius. Easy set-up & take-down.
Cannot stress enough what a GREAT investment this was. Lets me focus on driving regardless of the Party going on in my back-seat. A++
Phil, Michigan
 I like the way they fit and look inside the vehicles. The units are inside 2015 Toyota Sienna and 2017 Dodge Caravan.
Sammy V, Texas (Fox Tv)
I had nothing but good things to say about dealing with your company and highly recommended you to our O&O's on the east and west coast.  Thanks again!! FOX TV, Texas
Mark A, St. Louis (Enterprise)
Thank you for providing us with over 400 partitions!
Our Blog
The increasing traffic congestion, smoke emission, and other degrading effects on the environment by personal vehicles have given rise to the concept of sharing rides.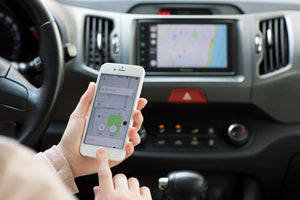 Ridesharing or shared rides are considered innovative, fuel-saving, and time-saving transportation approaches that enable passengers with easy access to commutation from one place to another as and when needed.